Product was successfully added to your shopping cart.
Observatory design
COMPLETE
OBSERVATORIES

DESIGN

AND CONTRUCTION

Thanks to our deep understanding of all the technical specifications and the funcions neeed for a complete observatory to be really operational, we offer a special service for people (both amateurs and institutions) that want a complete observatory for their hobby, didactic use or work. Thanks to the fact that PrimaLuceLab not only sell all the parts needed for a complete observatory but also design and develops new solutions, our technical tean can design and personalize all the instruments (telescope, pier, observatory and control computer) needed to give you a complete system matching your requests.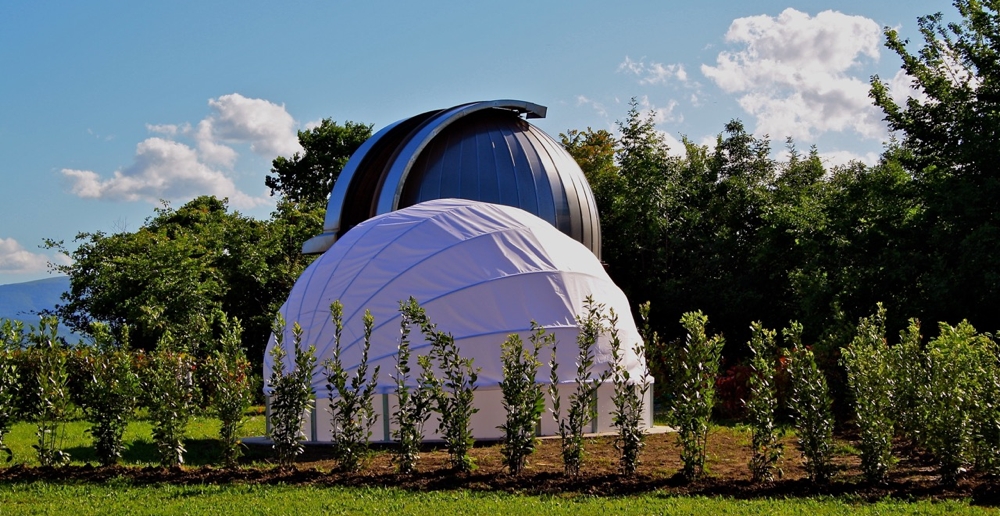 FROM YOUR IDEA
TO DESIGN
In our laboratory inside the Polo Tecnologico di Pordenone we can design and develop your request and idea in order to arrive to a real design of what your observatory will look like. So we can help you decide what's the best solution for your needs and the best value for money. For example we can help you define:
- what type of observatory better matches your needs: "roll-off roof" or "dome"?
- what type of telescope is better for your type of use?
- how can you operate the telescope: locally or remotely?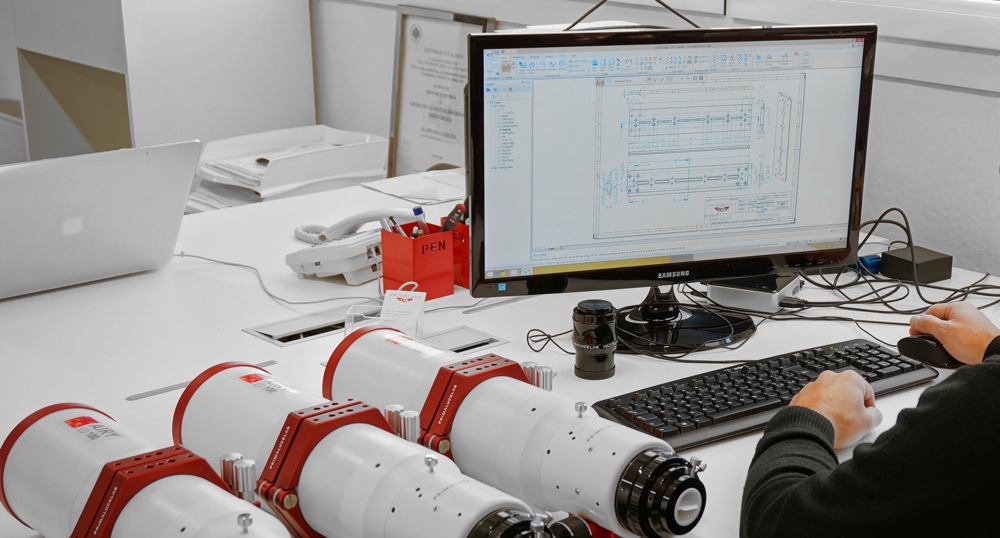 INSTALLATION

SERVICE
After design, we offer also the installation service our complete observatories: we can deliver the instruments and install them where you want. In this way, we can not only give you an expert service but we can also test your telescope or radio telescope that will be ready to use. This service is available to amateurs, Schools, Universities and Research Institutes. The cost of installation service depends on the instrument you wish to order and the distance from our headquarters in Pordenone (Italy). Contact us via phone or writing an email to support@primalucelab.com to request a free quotation.
If you want to request a quote or If you need to know more about our complete observatories, you can contact us:
Phone us at:

+39-0434-507520

You can call us from Monday to Friday (from 9:00 to 12:00 and from 15:00 to 18:00).

Send an email to:

We will respond you as soon as possible!